Since the start of September 2019, we are excited to be working with P&A Food Management Services to provide our healthy and delicious school dinners. P&A are passionate about offering a varied menu which is prepared with the freshest ingredients.
If you want to find out more about P&A please visit their website https://www.pafoodmanagement.co.uk/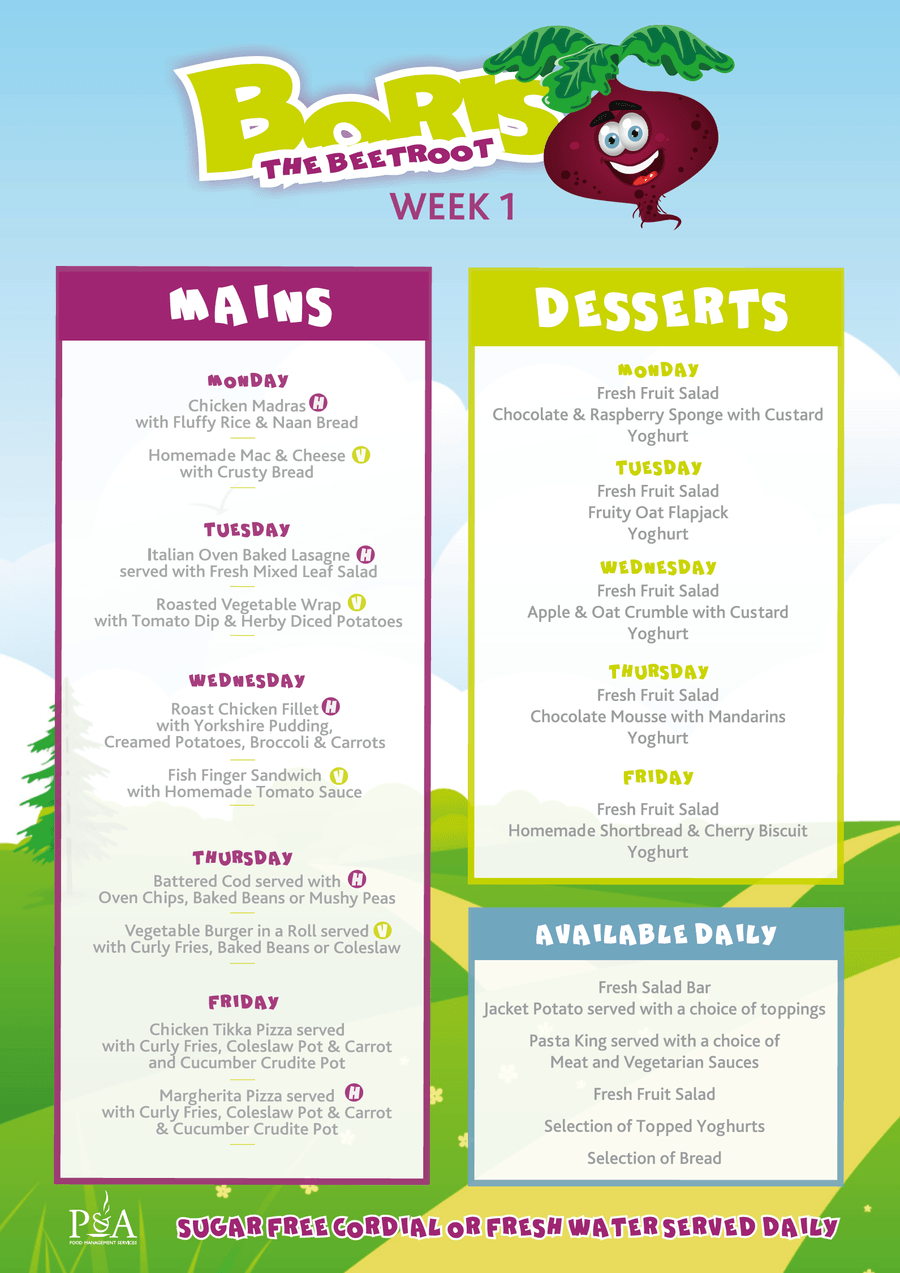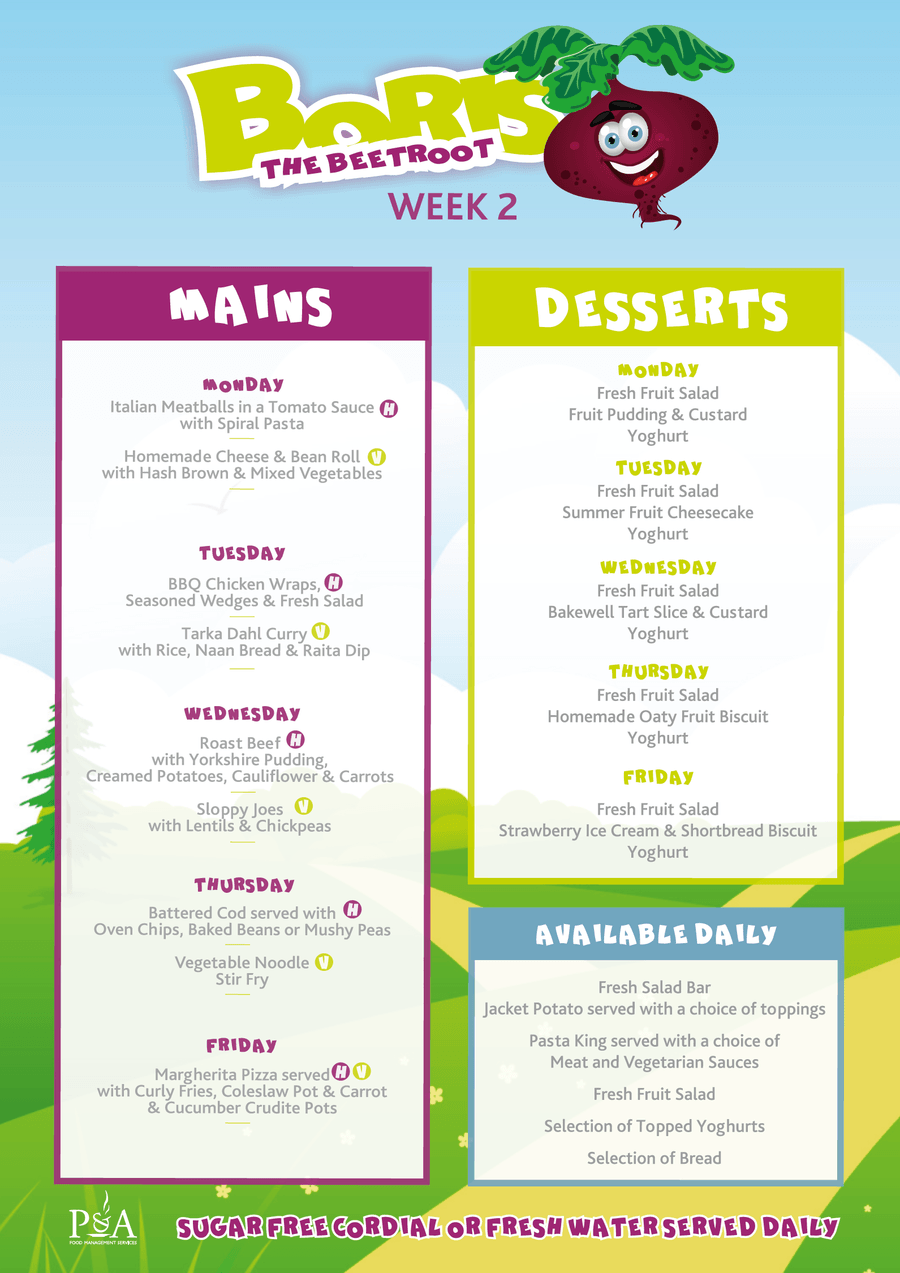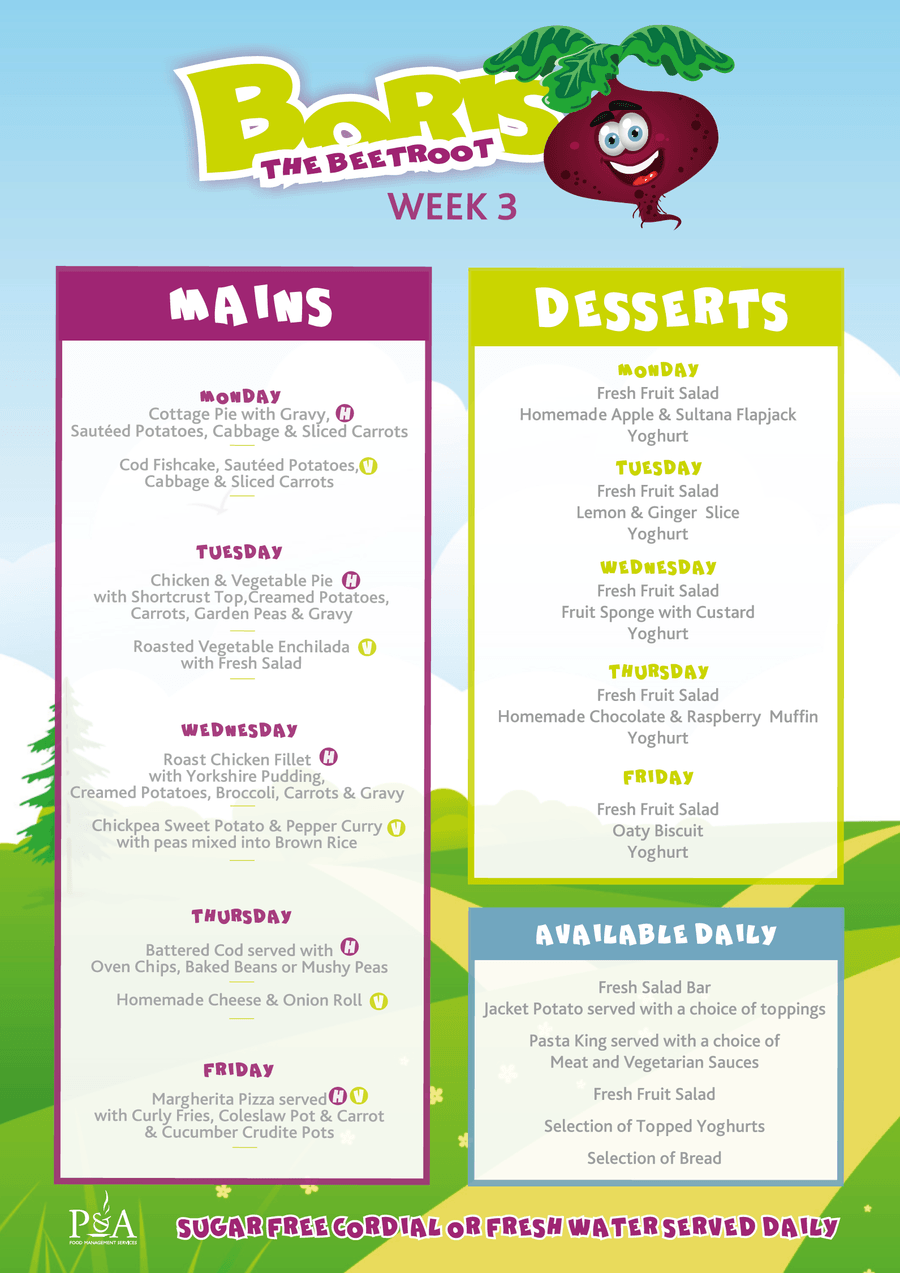 Is your child eligible for Free School Meals?
Parent/Guardian must get one of the following:
Child Tax Credit, (but not Working Tax Credit) and have an annual income (as assessed by HM Revenue & Customs) that does not exceed £16,190
Income Support

Income-based Jobseeker's Allowance

Income-related Employment and Support Allowance

The Guarantee element of State Pension Credit

Support under Part VI of the Immigration and Asylum Act 1999 (for this, you will need to apply directly to the school, not to Bradford Council).
Where a parent is entitled to Working Tax Credit in the 4-weeks immediately after their employment stops, or after they start to work less than 16 hours per week, their children are entitled to free school meals for this period. The additional funding for children on free school meals will help to support the learning and achievement of your child and all our children. Please apply for free school meals if you are eligible.
To apply online visit click the link - https://www.bradford.gov.uk/benefits/applying-for-benefits/free-school-meals/.
For more information on Tax Credits visit http://www.hmrc.gov.uk/taxcredits/
We are happy to help you apply for Free School Meals so call into the school office.