Executive HeadTeacher's Welcome
Mr Richard Ballantine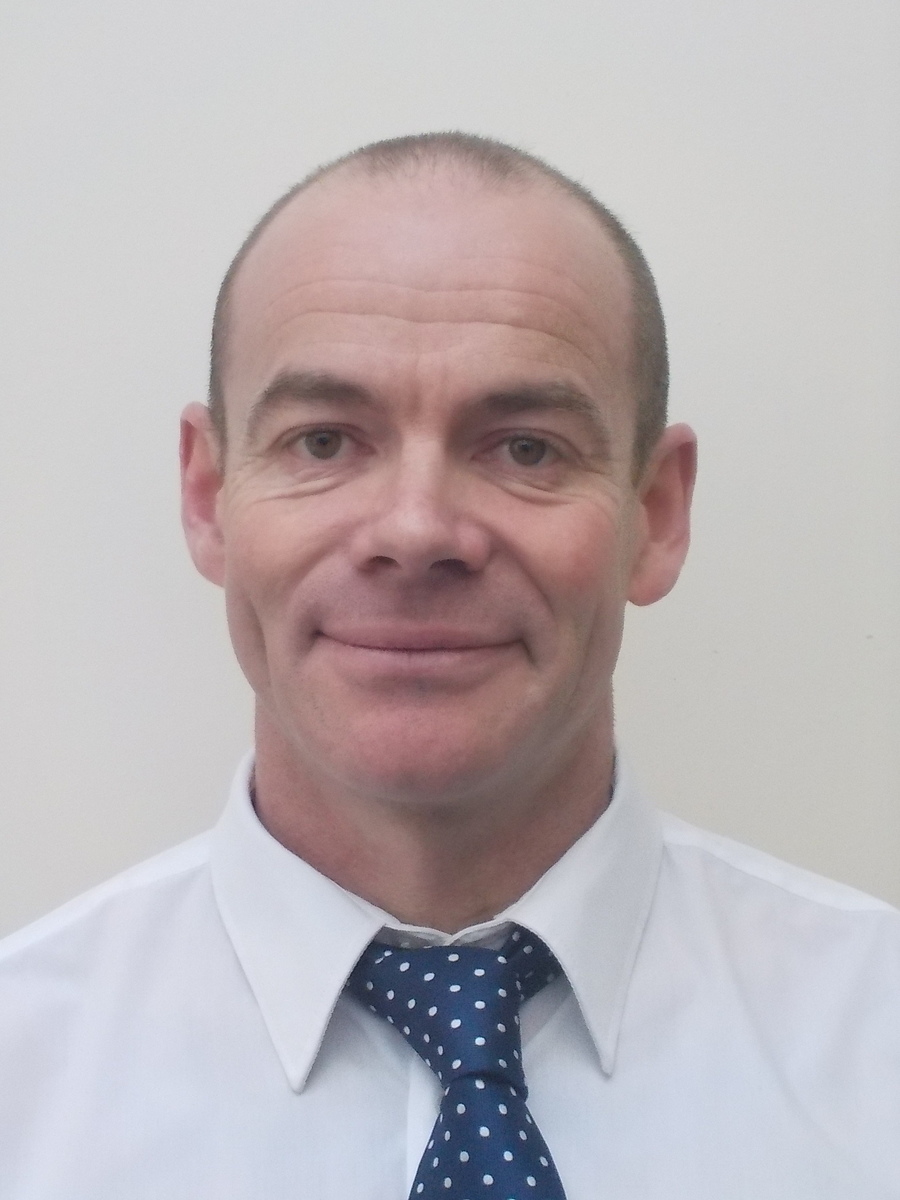 It is a great pleasure to welcome you, on behalf of all staff, Governors, parents and of course children, to our website for Parkwood Primary School in Keighley, West Yorkshire. Our website provides a range of information about Parkwood, which we hope you will find useful. We are proud to be one of the four founder schools of the Nurture Academies Trust. We converted voluntarily in February 2017 and our other schools in the Trust are Denholme, Lapage, Victoria, Byron and Fearnville Primary Schools.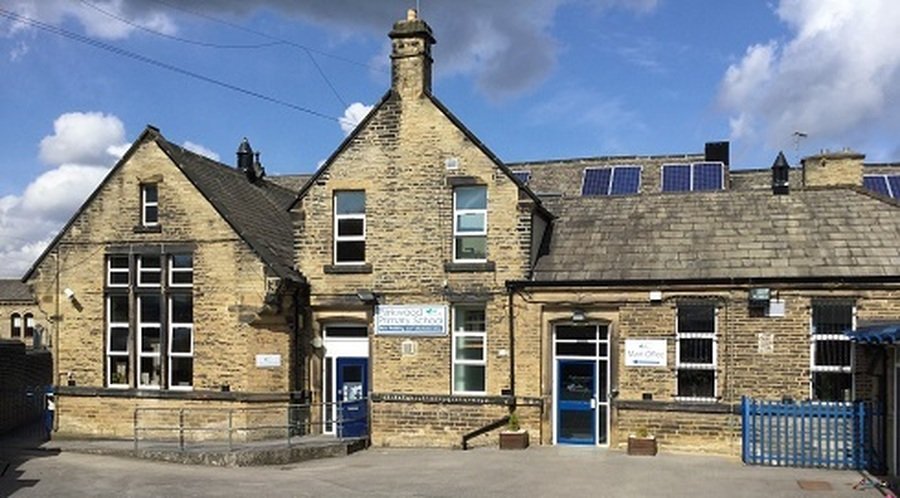 At Parkwood we provide our children with the best possible education and to develop the whole child during their time with us. Our aim is to serve our community by providing an education of the highest quality. This is achieved through a happy, stimulating learning environment where excellent staff and resources ensure the children achieve their potential. We believe that this is achieved through a close trusting relationship between home and school, working together at all times to promote the vision, aims and ethos of the school and community.
We are very proud of our provision in the Early Years Foundation Stage, where our skilled staff develop our children and prepare them to be self-regulated, independent and imaginative lifelong learners.
Our Key Stage 1 and 2 Curriculum is based on the National Curriculum 2014, as reflected in our curriculum overviews on our website. As always we will put the children at the centre of our learning and provide a rich, relevant and exciting curriculum to stimulate learning. We are a Talk school, as we know that children learn most effectively and deeply, if they can engage in quality discussion with a rich and varied vocabulary. As a Talk school and Oracy hub, we support the development of Talk in other local schools and further afield. Outdoor learning across the school, hooks into learning and visits and visitors enrich our curriculum so our children have first-hand experiences to draw upon in their learning.
We are firmly committed to enhancing our children's health and fitness with a number of approaches in place, including daily running opportunities. Cycling is a key feature of our work at Parkwood, building on the amazing Tour de France event in Yorkshire in July 2014. We endeavour to ensure that we are constantly looking to improve our school environment and buildings. Recently we have improved facilities in the Key Stage 2 playground by installing a construction area, a Roktagon and reclaiming some disused land to enable a longer daily run and increased length of cycle track. We are proud to be producing electricity via new solar panels on both buildings and have improved security around our sites as well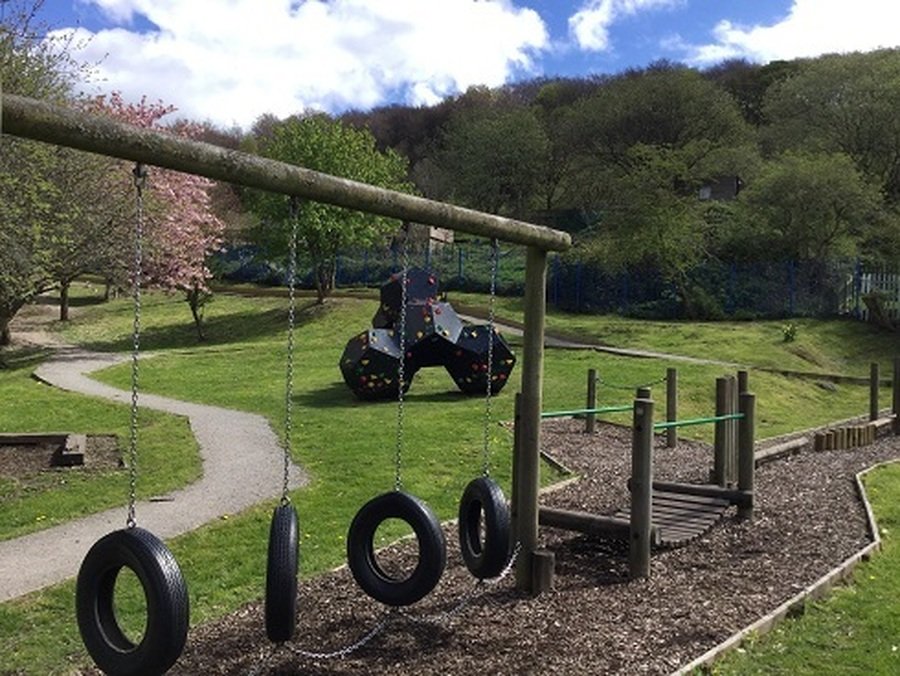 In 2017-18 we were proud to be shortlisted for the Telegraph and Argus School Achievement Award and were even prouder that a member of staff won the best newcomer award. We are very committed to the development of new teachers and provide placements for Bradford Birth to 19 Initial Teacher Training school. We also provide the majority of the English training for all of the trainees.