Update for Parents 19.05.20
Please read the letter about the planned further opening of schools.
To read the letter please click on link below.
Update for Parents 2.4.20
I hope you are all keeping well during this difficult time.
While we are all at home for such long periods of time the main priority is keeping everyone in the household well, both physically and mentally.
Below is a link to child friendly information about the Corona virus. This is useful to look at with your child especially if they are feeling anxious.
https://www.childrenscommissioner.gov.uk/publication/childrens-guide-to-coronavirus/
Below is a link to information for parents supporting autistic children at this time.
http://www.acamh.org/podcasts/cornavirus-autism-a-parents-guide/
Take care and keep safe.
.
Home Learning
The teachers have planned activities for your children to complete at home. These are to keep the children occupied and cheerful and to help you to establish routines which will be good for everyone's well being. Along the way they will also be keeping up with things they learnt in school earlier in the year and learning new things.
Activities
Some of the activities are completing pages in the work books or drawing and writing in the exercise books that were sent home. Other activities include using TT Rockstars or Purple Mash. Click here to go to the online resource page. Mrs Cantley has created some instructions on how to get onto these sites.
Click on your class name and it will take you straight to your class home learning pack.
Keeping in touch
It is important for everyone to keep in touch, so we would like every child to be able to log on and keep in touch via Purple Mash.
On Purple Mash you and your child can email the teacher directly. Do also encourage your child to start using the shared class blog on Purple Mash,
It has been great to already see some of the lovely work that the children have been completing on Purple Mash.
If you have any questions or need anymore guidance on using Purple Mash then phone school. There will be someone there throughout the holidays.
Food
In this current situation we continue to provide free school meals.
If you are eligible for free school meals and have not already accessed our invitation for meals then please contact us. This provision will continue through the Easter period.
Free Activity Kits

All for Play is a programme of outdoor play for residents of the Keighley Big Local area.
During the coronavirus crisis All For Play are supporting local school children with activity boxes to do at home as part of the Healthy Holidays programme.
Ring school if you would like the first kit which is `Growing At Home`
Get out more activity sheet 1.
Play the video to see messages from the staff at Parkwood. Enjoy.
Our Rainbow of Hope pictures.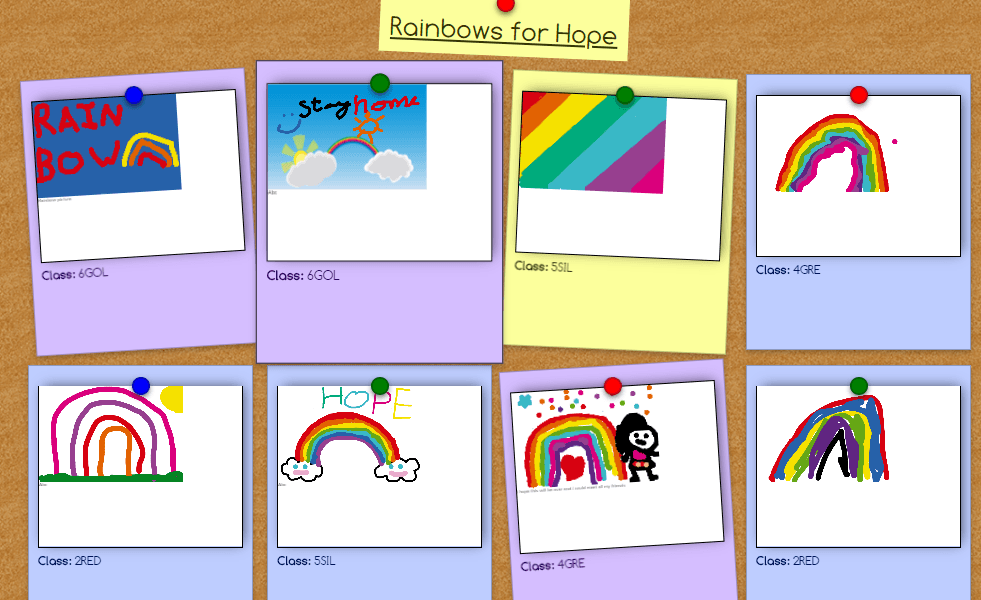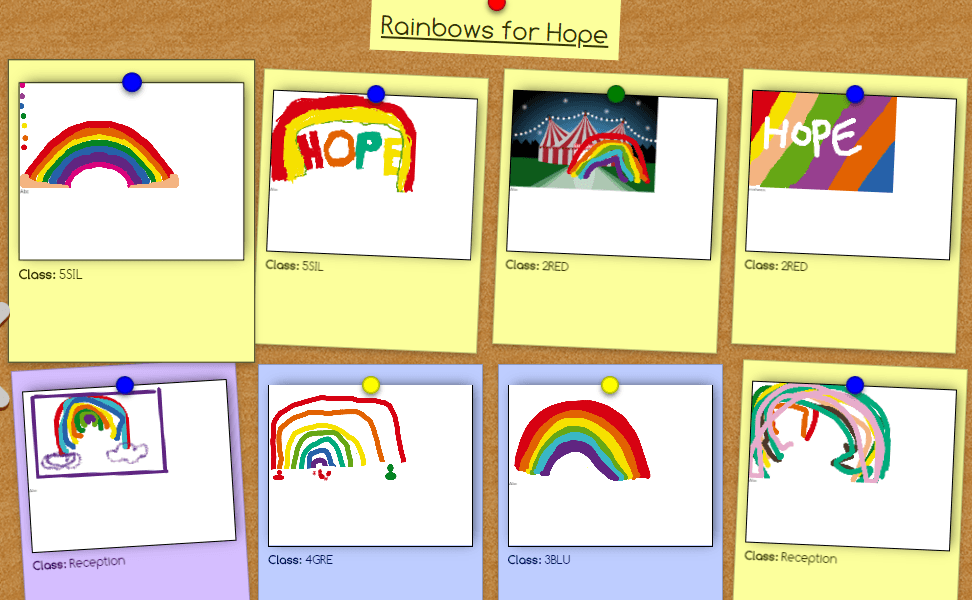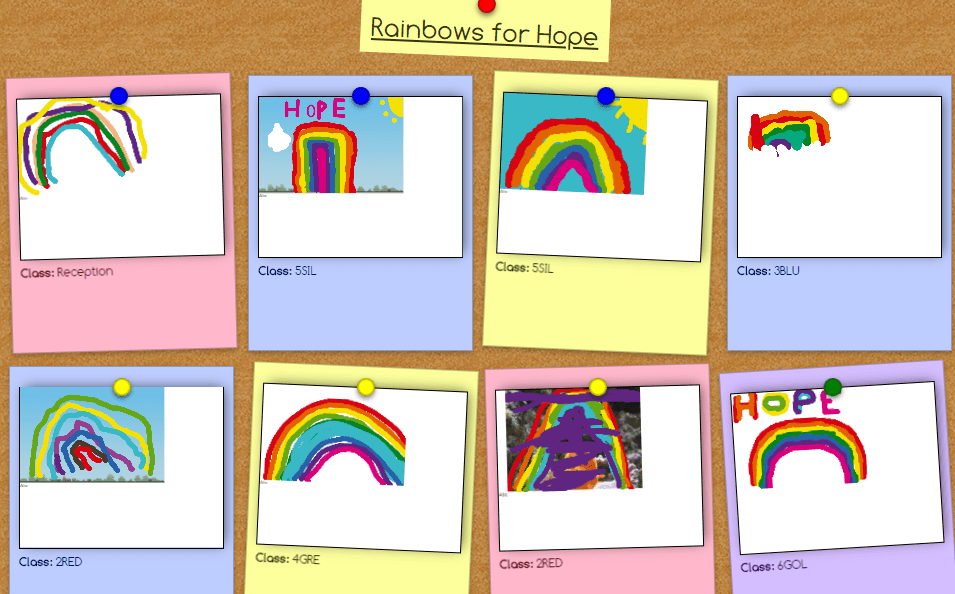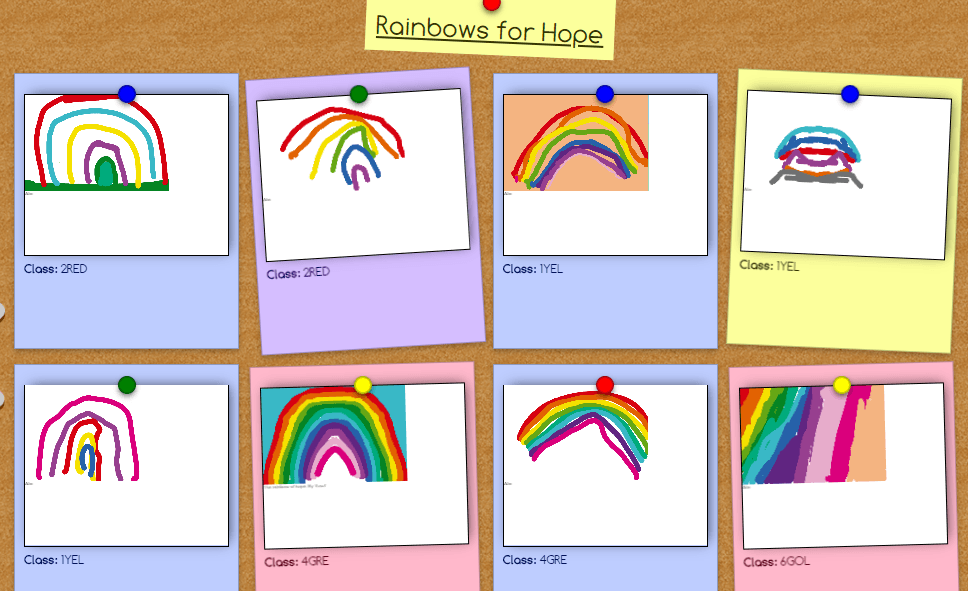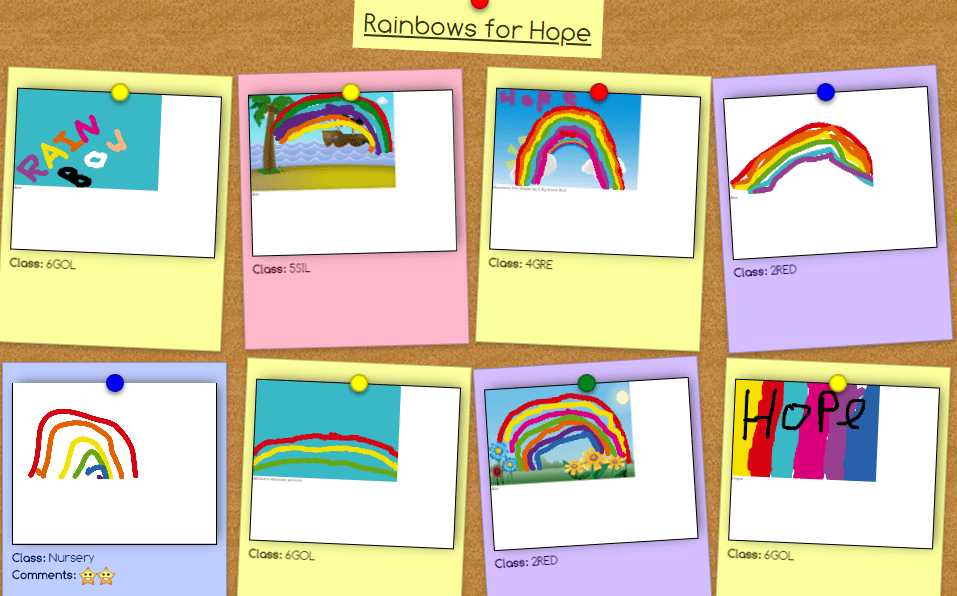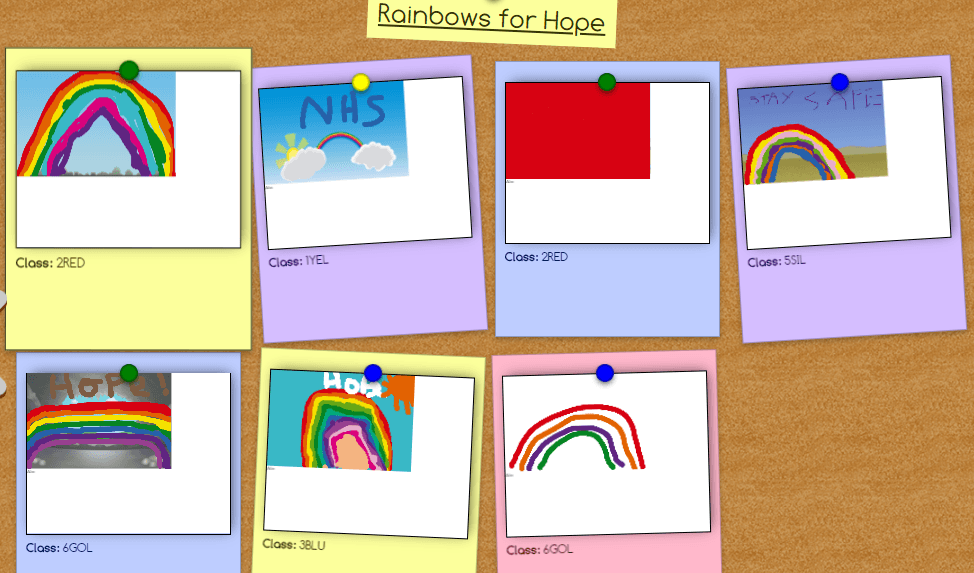 Parkwood Primary School - Outstanding - Ofsted 2011
The Talk topic this week is: Should we always believe what we hear from the news?
WELCOME TO OUR PRIMARY SCHOOL
It is a great pleasure to welcome you on behalf of all of our staff, Governors, parents and of course children to our website for Parkwood School in Keighley. West Yorkshire. Our website provides a range of information about Parkwood, which we hope you will find useful.
We are proud to be one of the four founder schools of the Nurture Academies Trust. We converted voluntarily in February 2017 and our other schools in the Trust are Denholme, Lapage and Victoria Primary Schools. Byron and Fearnville are also part of our Academy Trust.
At Parkwood we provide our children with the best possible education which develops the whole child. Our aim is to serve our community by providing an ambitious education of the highest quality. This is achieved through a happy, stimulating learning environment where excellent staff and resources ensure the children achieve their full potential. We believe that this is achieved through a close trusting relationship between home and school, staff and pupils and between the pupils themselves. We work together at all times to promote the vision, aims and ethos of the school and community.
Our children are prepared to be self-regulated, independent and imaginative lifelong learners. We are a community with a Growth Mindset. Everyone is encouraged to be co-operative, curious, persistent, resilient learners who are able to plan and evaluate. We use a dialogic approach to the curriculum and to the resolution of conflict.
Latest School Calandar Events
School holidays

25

May

2020